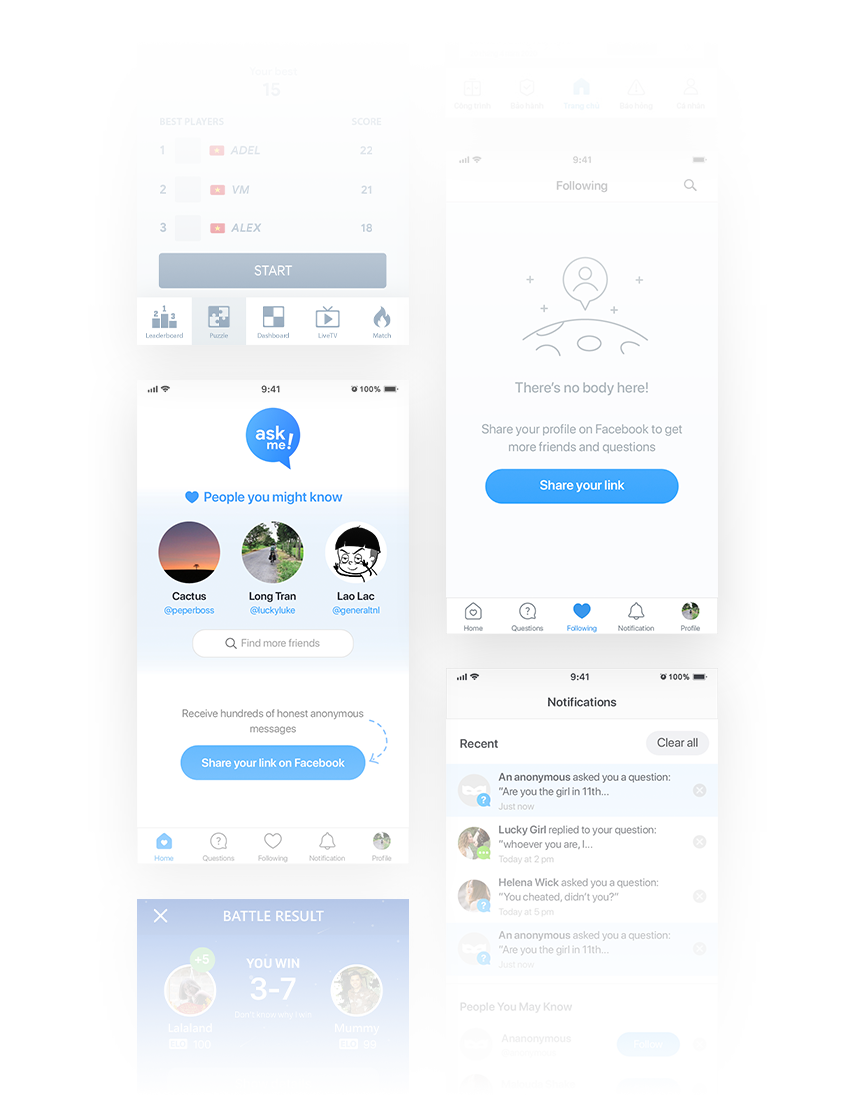 INSPIRED
---
DESIGN
---
& BEYOND!
---
Welcome to the DOUGO who embrace the bold, empower the offbeat and are strictly against regular branding. We imagined a world where brands innovate, their stories captivate and their strategies had them meet their customer where they are, and then we found the metaphorical cojones to create it.
So here we are!
Our work
Our latest and outstanding projects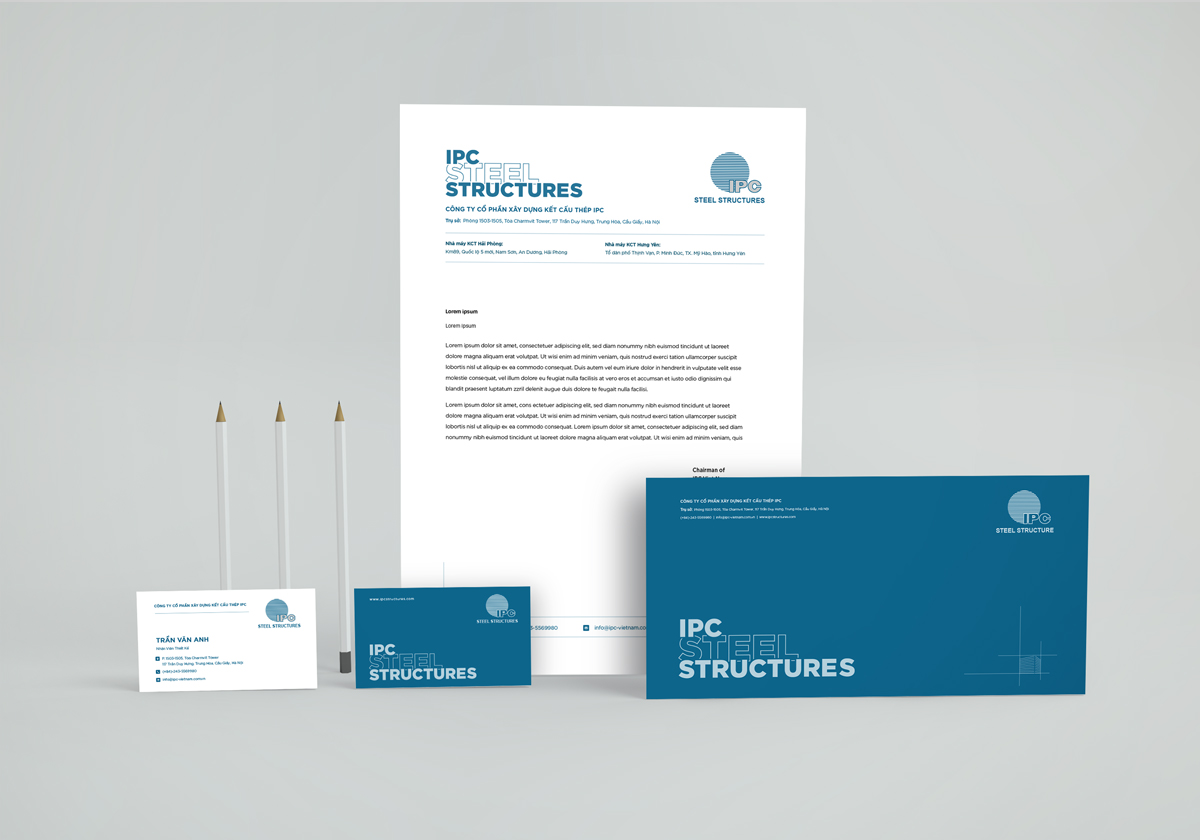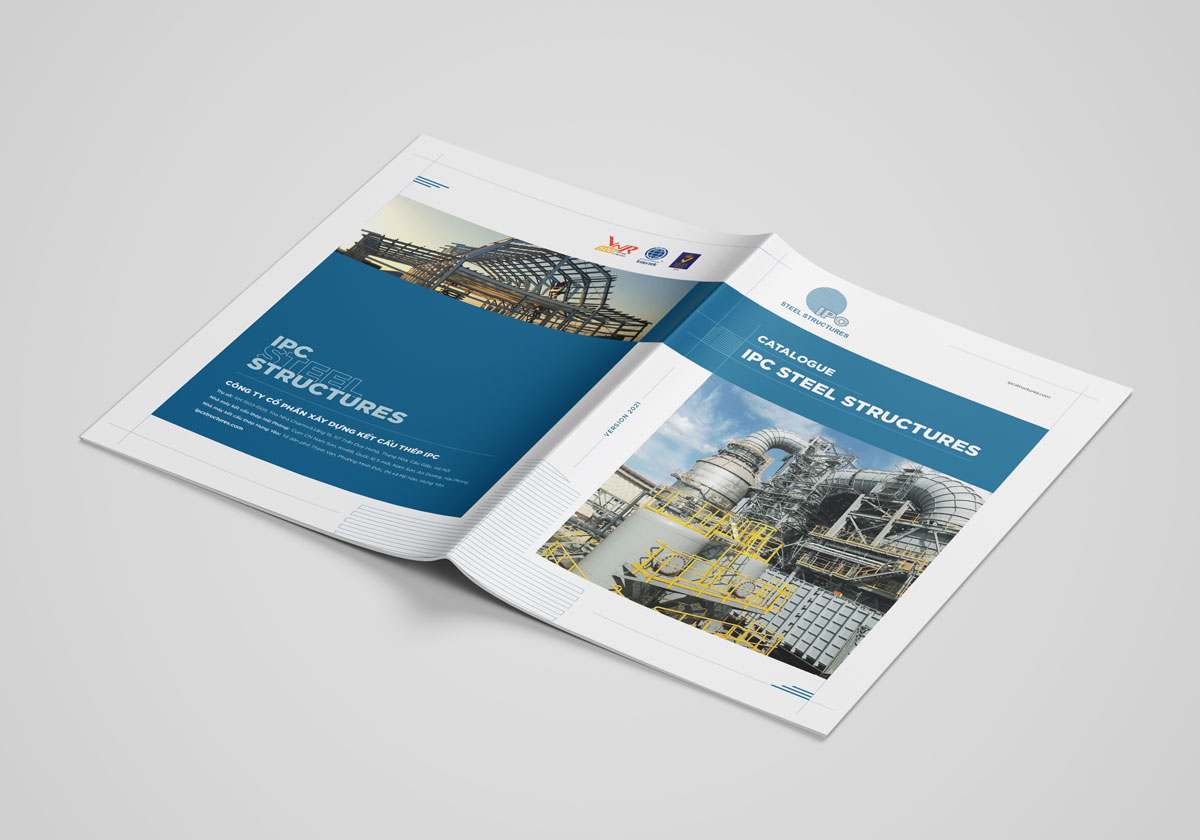 Brands must be passionate, tough and beautiful to create unseen opportunities and inspire action.